Having narrow feet can make finding the perfect pair of running shoes a challenge. But fear not! We've researched extensively and compiled the ultimate guide to help you find the best running shoes for narrow feet in 2023.
In this article, we will explore the best running shoes for narrow feet across various categories, as well as provide a comprehensive guide on what to look for when making your decision.
5 best running shoes for narrow feet
The Brooks Ghost 14 is a versatile and lightweight shoe with excellent support and cushioning. Its soft, seamless upper conforms to the shape of your foot, making it an ideal choice for those with narrow feet.
Specifically designed for women with narrow feet, the Nike Free Run 5.0 offers a lightweight, flexible design that promotes natural foot movement. Its adaptive Flyknit upper ensures a snug, glove-like fit.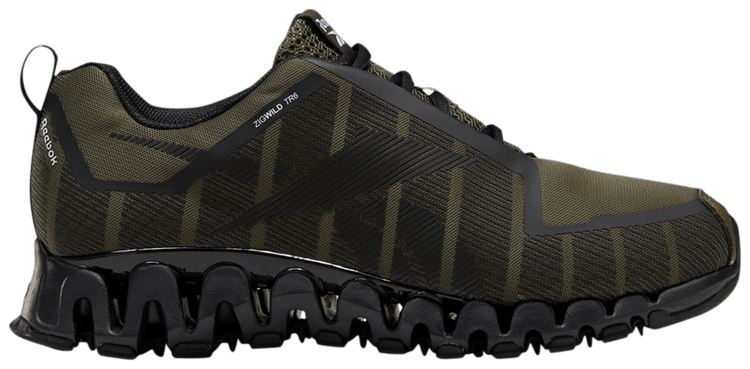 For narrow-footed trail runners, the Reebok Zigwild 6 provides excellent grip, stability, and durability. Its adaptive upper ensures a secure fit, while the aggressive outsole is perfect for tackling uneven terrain.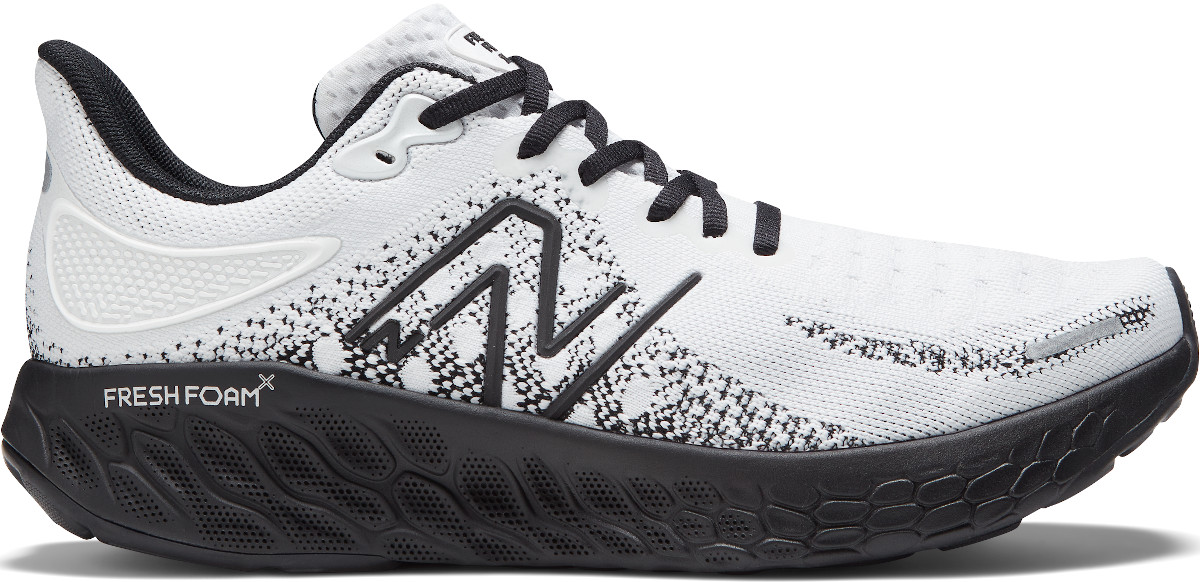 If you have high arches and narrow feet, the New Balance Fresh Foam X 1080 offers exceptional cushioning and support. Its engineered mesh upper provides a snug, comfortable fit, and the Fresh Foam midsole delivers a smooth ride.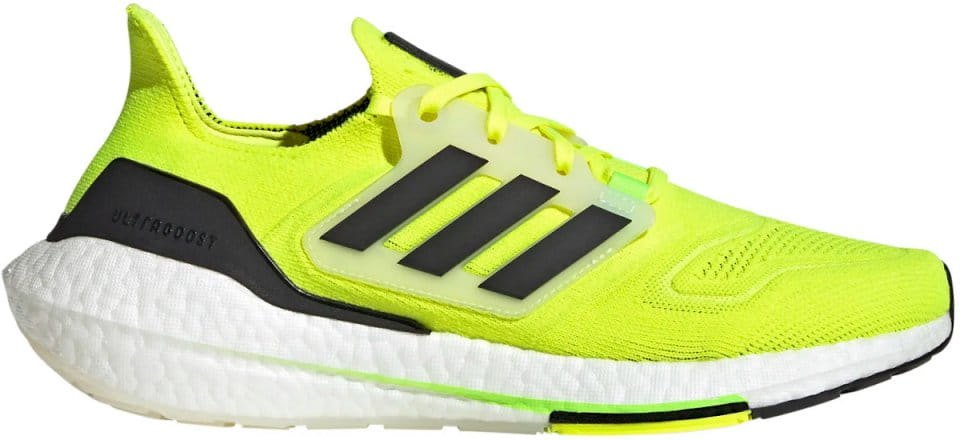 For those seeking maximum comfort, the Adidas Ultraboost 22 is a top choice. Its Primeknit upper wraps around your foot for a snug, sock-like fit, while the responsive Boost cushioning provides exceptional energy return.
What to look for in running shoes for narrow feet?
1. Proper Fit
Ensuring a proper fit is crucial for runners with narrow feet. Look for shoes with a snug, glove-like fit that securely wraps around your foot without causing discomfort or restricting movement.
2. Support and Stability
Choose shoes with adequate support and stability features to help maintain proper foot alignment during your runs. This can help prevent injuries and improve overall running efficiency.
3. Cushioning
Consider the level of cushioning in your running shoes. Some runners prefer a more cushioned shoe for added comfort, while others may prefer a more minimal, lightweight option.
4. Flexibility
Flexibility in a running shoe is essential for promoting natural foot movement and encouraging a more efficient stride. Look for shoes with flexible soles and uppers that allow your feet to move freely throughout your run.
5. Durability
Durability is another important factor to consider when choosing running shoes for narrow feet. Invest in a pair that is made from high-quality materials and has a reputation for lasting a reasonable amount of time, even with regular use.
6. Traction
For those who run on a variety of surfaces, including trails or wet roads, it's essential to select a shoe with good traction. Look for shoes with grippy outsoles that can handle various terrains and provide stability in slippery conditions.
Conclusion
While finding the perfect pair of running shoes for narrow feet may seem like a daunting task, there are plenty of excellent options available to suit your needs.
Consider the shoes mentioned in this article and remember to focus on fit, support, cushioning, flexibility, durability, and traction when making your decision. With the right pair of running shoes, you'll be well on your way to a comfortable and enjoyable running experience.