Other Shoes
7 Best Shoes For Hallux Rigidus You Should Know (2023)
Choosing the best shoes for hallux rigidus can make a significant difference in managing your condition and maintaining your mobility. With the right pair of shoes, you can prevent further discomfort, reduce pain, and promote proper foot alignment. This guide aims to help you find the most suitable footwear for your needs.
What to look for in the best shoes for hallux rigidus?
When shopping for shoes to alleviate the symptoms of hallux rigidus, consider the following features:
Wide Toe Box: A wide toe box allows for more room for your toes, preventing compression of the big toe that can lead to osteophytes rubbing in the joint.
Cushioned Sole: A shoe with a cushioned sole absorbs impact, reducing pressure on your foot and providing extra comfort.
Rocker Plate: This design element helps with smoother heel-to-toe transitions, reducing the need for the big toe joint to flex and thus reducing pain.
Stiff Soles: An inflexible or stiff-soled shoe is beneficial for hallux rigidus, as it reduces the movement of the joint, preventing pain and inflammation.
7 best shoes for hallux rigidus
With the above features in mind, let's delve into some of the best shoes for hallux rigidus: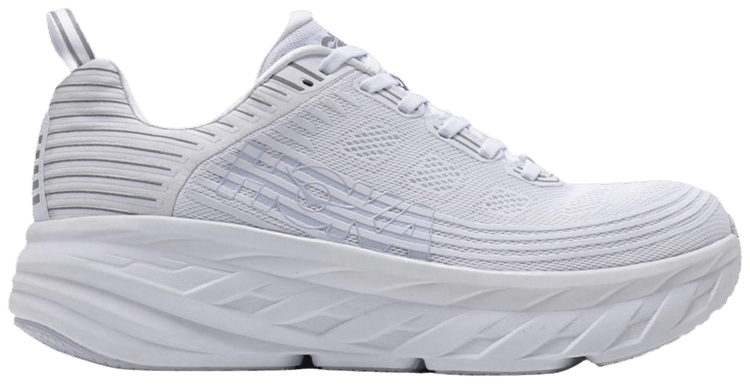 Regarded as one of the best running shoes for hallux rigidus, Hoka One One's Bondi series, particularly Bondi 6 and Bondi 7, offer game-changing comfort and support. These shoes feature a generous level of cushioning and an EVA midsole for a smoother ride. The Meta-Rocker technology provides consistency across all distances, making these shoes an excellent choice for running enthusiasts.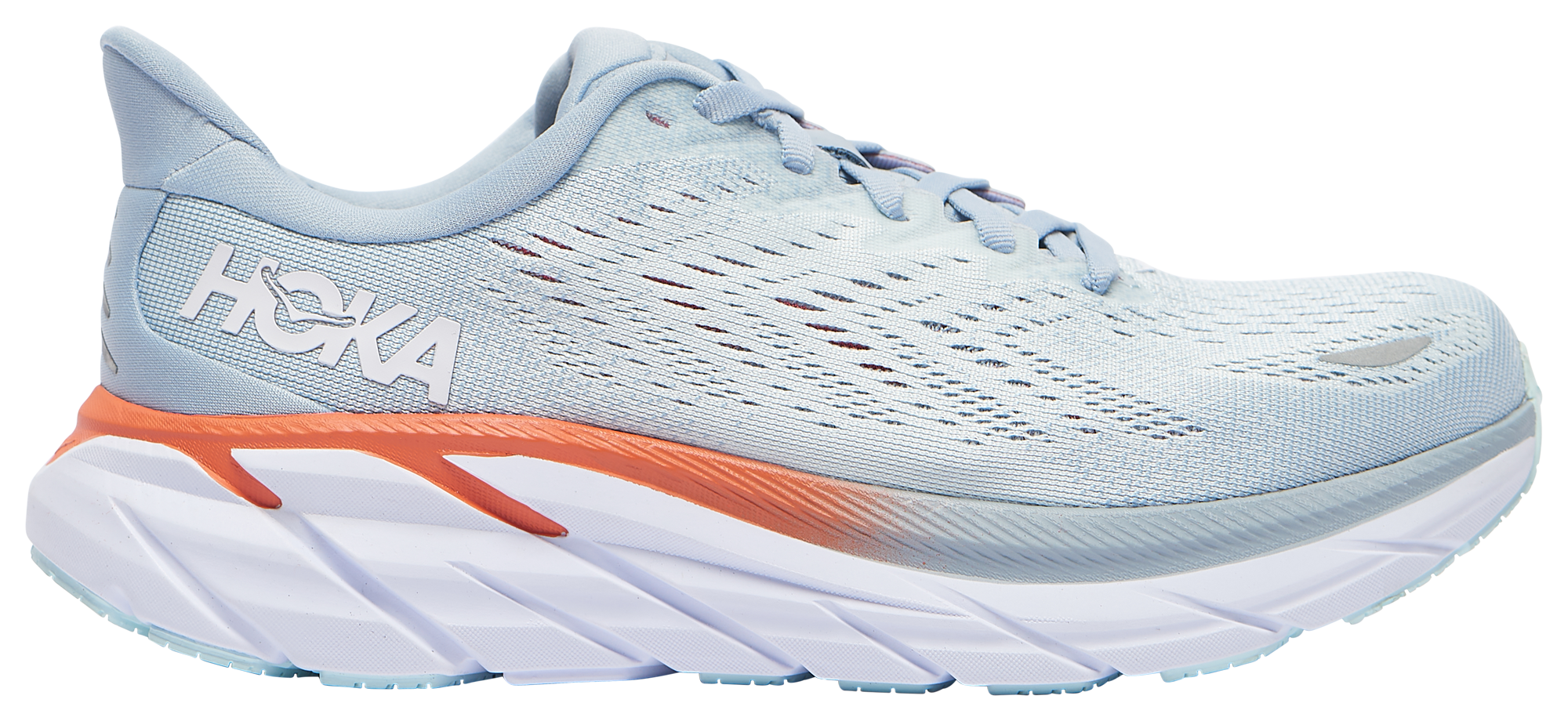 The Clifton 8 is another great pick from Hoka One One. It's appreciated for its rocker-shaped midsole and high-toe spring, which promote quicker transitions and energy saving during long runs. Its spacious toe box makes it suitable for those with arthritis in the big toe.
Designed with orthotic-friendly features, the Saucony Echelon 8 is one of the best shoes for hallux rigidus that also use orthotics. It provides adequate space for custom orthotics without compromising on comfort or fit.
Altra Torin is an excellent choice for those seeking a zero-drop experience without compromising on impact protection. It's suitable for training and long runs, especially on roads and hard surfaces. This makes the Altra Torin an excellent choice for a marathon or half marathon runners with hallux rigidus.
The Glycerin 19 by Brooks offers exceptional support for hallux rigidus. Its single-density midsole and outsole configuration make it one of the smoothest riding max cushion trainers on the market. The shoe is well-loved for its neutral stance, making it a reliable choice for those seeking stability in their stride.
The Adrenaline GTS is another popular model from Brooks. This structured stability trainer uses DNA Loft and the Brooks GuideRail stability system to provide a plush and supportive ride. It's an excellent choice for those training for long-distance runs, thanks to the comfort and support it offers.
7. Orthotic shoes for hallux rigidus
If you're dealing with hallux rigidus, you might want to consider orthotic shoes. These shoes come with premium orthotic insoles that have anatomical arch support, which can realign the foot and improve function. The ergonomic soles with a mild rocker design and cushioning midsole can reduce pressure and pain on the big toe and improve the ease of walking.
One pair we found is Ryka Devotion Plus 2 on Amazon for $60
Conclusion
Choosing the best shoes for hallux rigidus can greatly help in managing the symptoms of this condition. The right footwear can provide the necessary support, cushioning, and room for your feet to move comfortably, reducing the strain on the big toe joint. It's always best to try on several brands and styles to see what works best for your individual needs.
Remember to consult with a healthcare professional or a podiatrist before making any changes to your footwear, especially if you have a medical condition like hallux rigidus. They can provide personalized advice based on your specific situation.
While this guide provides an extensive list of shoes that could help with hallux rigidus, everyone's feet are unique. Therefore, what works best for one person might not necessarily be the best for another. Listen to your body and choose a shoe that provides the most comfort and support for you.
Read more:
References